Quality
TSI Group Strongly believes that Quality is never an accident; it (core value) is always the result of high intention, sincere effort, intelligent direction, and skillful execution; it represents the wise choice of many alternatives.
Innovation
The World is changing by every moment, those who initiate change will have a better opportunity to manage the change that is inevitable. Hence, At TSI Group, Our Engineering and Development teams are always engaged in research of new exploration that keeps the company in lead by introducing innovation in our products and services that ease human life easily and comfortable.
Efficiency
We believe that in today's competitive world, we must have to be efficient in all business processes. TSI keep self-monitoring and continuous improvement in all the processes for achieving optimum efficient operations.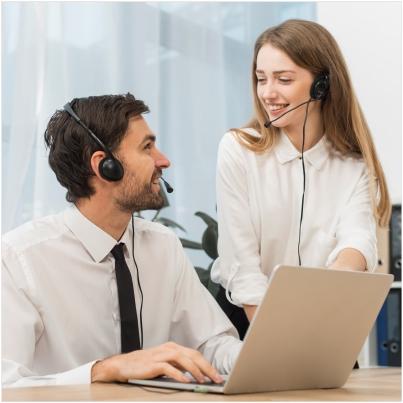 Customer
In all TSI Business Customer is the top priority. Everyone thinks that money is the lifeblood of every business but the truth is, the customers are the ones who contribute a lot to the growth of any business. Aside from the fact that they are the ones who have a great factor to our increasing profit, they are also the basis for our products and services.
Diversity
Although 'valuing diversity' has become a watchword, field research on the impact of a culturally diverse workforce on organizational performance has not been forthcoming. Invoking a resource-based framework, in this study the author examined the relationships among cultural (racial) diversity, business strategy, and firm performance in the banking industry. Racial diversity interacted with business strategy in determining firm performance measured in three different ways, as productivity, return on equity, and market performance. The results demonstrate that cultural diversity does in fact add value and, within the proper context, contributes to firm competitive advantage.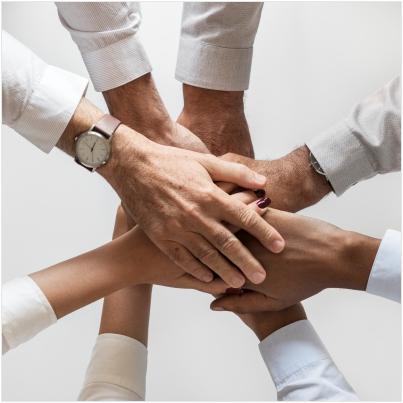 Teamwork
At, TSI Group, teamwork environment promotes an atmosphere that fosters friendship and loyalty. These close-knit relationships motivate employees in parallel and align them to work harder, cooperate and be supportive of one another. Individuals possess diverse talents, weaknesses, communication skills, strengths, and habits.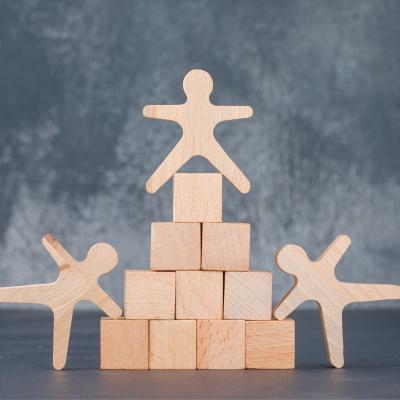 Integrity
We believe that Integrity is the practice of being honest and showing consistent and uncompromising adherence to strong moral and ethical principles and values. In ethics, integrity is regarded as the honesty and truthfulness or accuracy of one's actions. That should reflect in all transactions with customers, suppliers, and employees.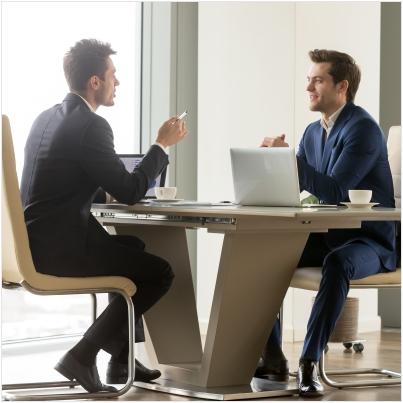 Communication
We believe that clear and fair communication is one of the essential parts of any relationship, business or transaction. We encourage the members to speak up their concerns like and dislikes. we nurture the democratic culture where all efforts are cumulatively team efforts and everyone is having the clear idea about team's goal