We believe that the strategies are the way of approach we take forward to any transactions in the business. We work by Systems and Policies that is defined for every business process. We assure that our systems and procedures are transparent and fair.
We assure that our policies are not inclined to any parties including the company, employees, suppliers, customers, or investors. We continuously work on systems and procedures to assure that the business fundamental strategies are included in the practical life of work execution. We continuously adjust our policies based on feedback and statistical findings.
We have certain pillars of values that define our strategy for day-to-day business decisions and work procedures.
Honesty
Honesty is the best corporate strategy, Building a bond of trust between all stakeholders, be it, employees, clients, or investors, helps tide over crises and generate goodwill. Being honest, transparent, and building trust with all stakeholders is the best corporate policy and something that we have always followed. Honesty provides focus on actual work. It makes work simpler and more efficient.
Transparency
Transparency is another pillar of the thought process and our strategies. At TSI, the transparency of business processes and policy is the fundamental tool to give clarity and confidence in justice. It gives logic and reason for any action or decision to every individual at the company, employee, supplier, customer, or investors level. It gives understanding for every action. Transparency gives the confidence to move on and reduce mistakes in future work.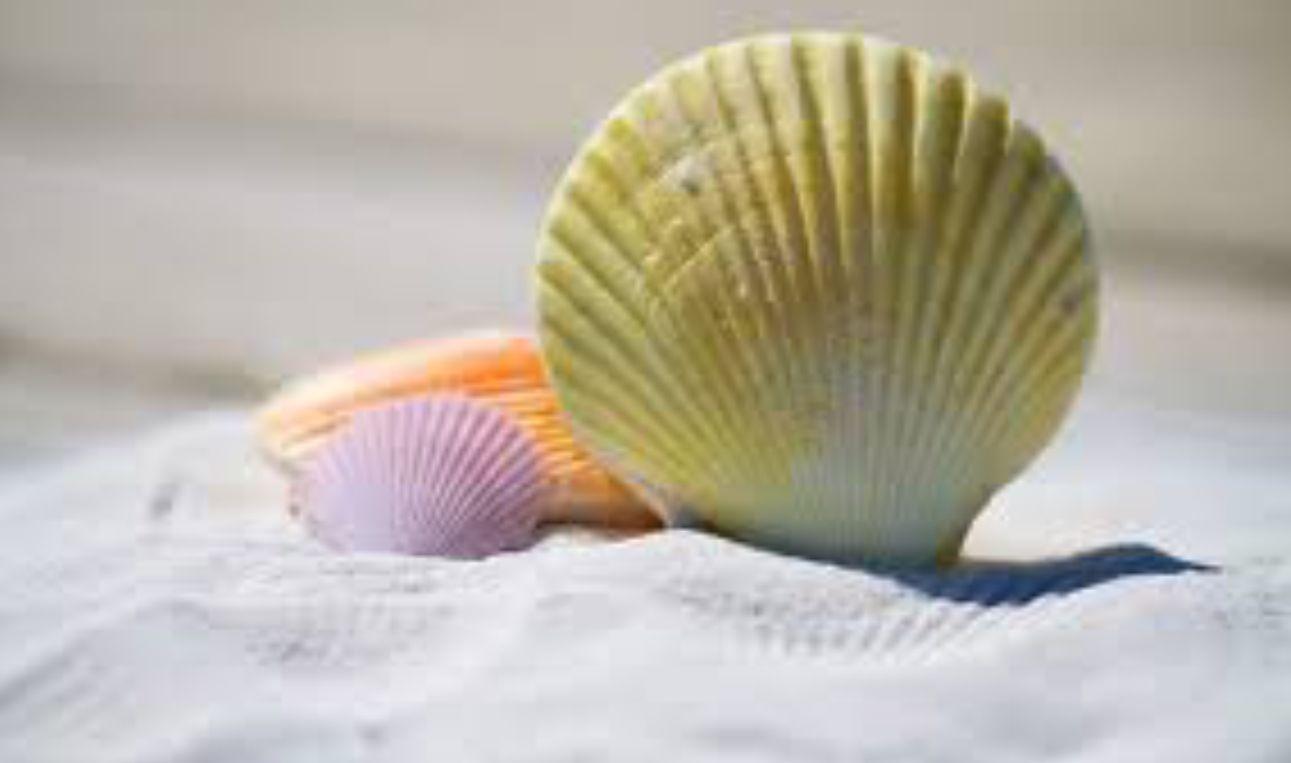 Simplicity
We believe to design our all work methodology in simple possible processes so, everyone can understand and execute the work in a decided strategical process. This gives sustainability of system and procedure for a long time with the application of least possible cost and efforts.
Humanity
Humanity is the basis of our life. That reflects in every action of our life. We keep humanity at the center of designing any business strategies. We assure the employees and suppliers are properly taken care of. We are also equally responsible and sensitive about our social responsibility to help the need part of society.