Started with Friendship…
The journey begins with the Friendship of four like-minded professionals working gather in a Project furniture company in Pennsylvania, the USA in 1976.
Working with a team of friends was fun and inspiring. It was easier to face the project challenge when you have the right team of people.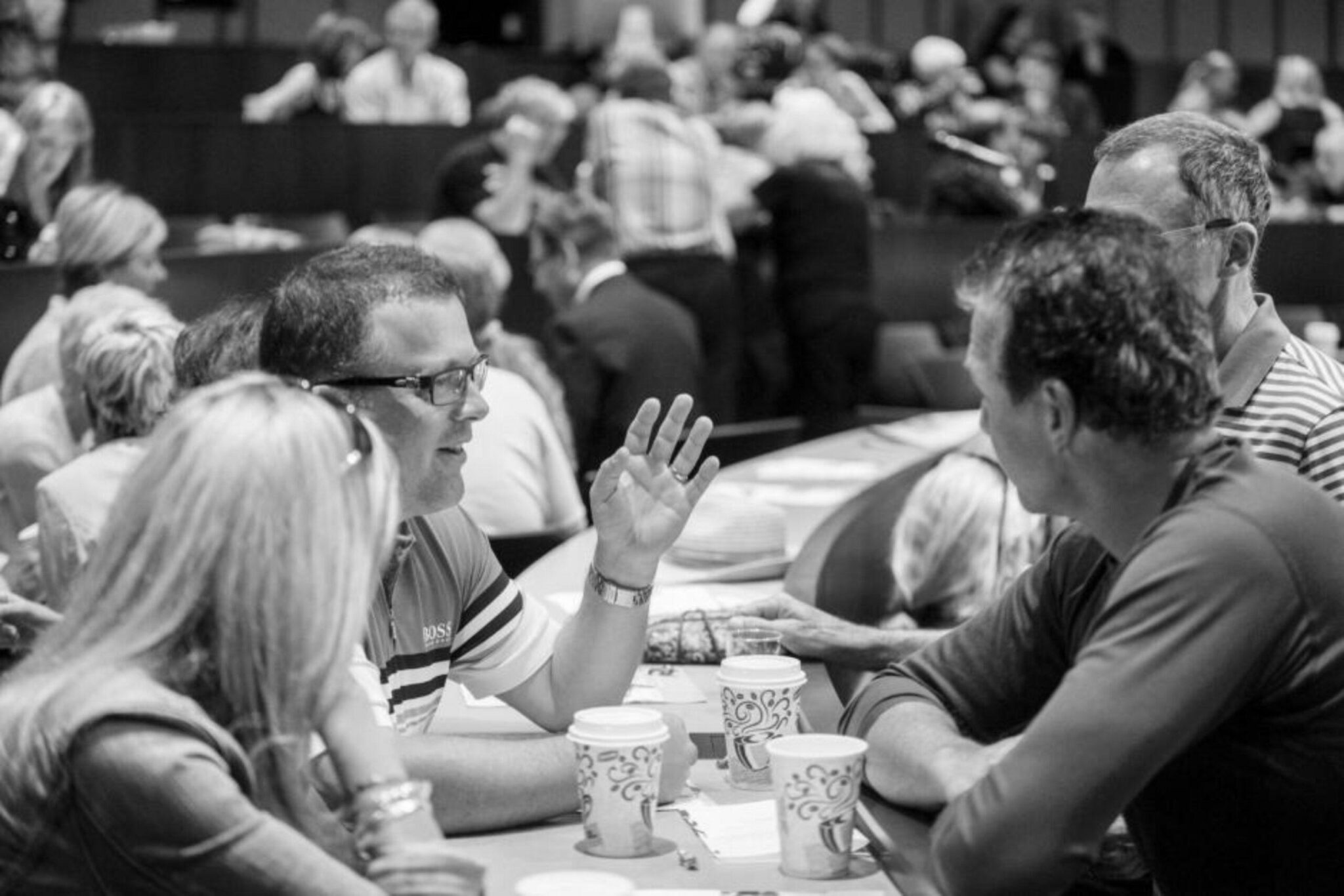 Establish the First Company in 1996 …
The friends decided to give even better to industry and customers by having full control over quality and operations and taking full responsibility for their decision and hence they choose to become the partners in new Mission of delivering something premium and high-class Products – by the new company domain Theatre Solutions Inc. – TSI. The prime focus is to deliver the high-end seating Market by Made in America Factory at Quakertown – PA.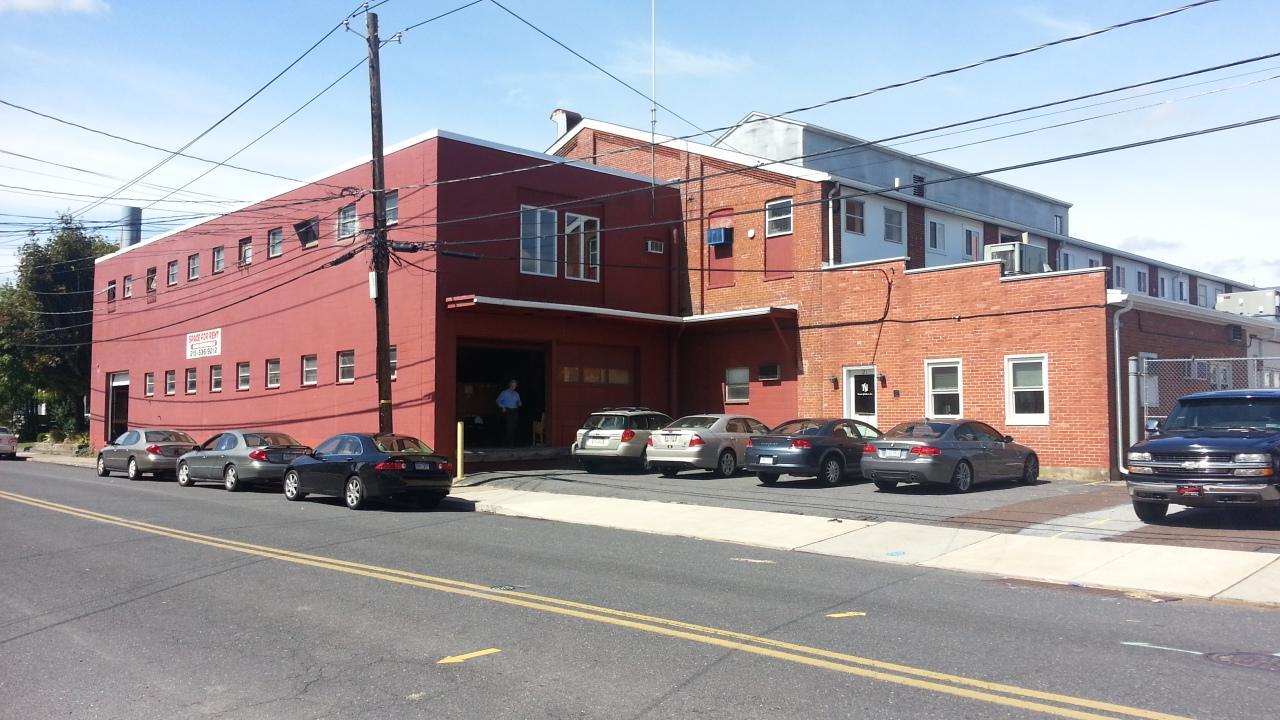 Started Global Manufacturing
The TSI management faces the challenge of Growing Market demand and High USA manufacturing cost within 8 years of operations in the USA. TSI Brand become the preferred choice due to product quality and service support. TSI started extended manufacturing in India in a 100% owned Subsidiary company – Theatre Solutions India Private Limited.
Fresh Management set up :
Visionary management recognizes the future demand and challenge of the growing Market decided to keep the Brand leading in the market by induction younger teams in the Global board of management. New global management is led by The Executive Director and President of the Indian Manufacturing plant with 12 Years of successful track record in TSI Group Companies in 2017. The Founder Partners have opted to extend the guidance of vast experience as the mentor at the advisory board of the TSI Global Group management committee. TSI Set up a new plant of 48,760 Square feet at Vadodara, India for increased market requirement.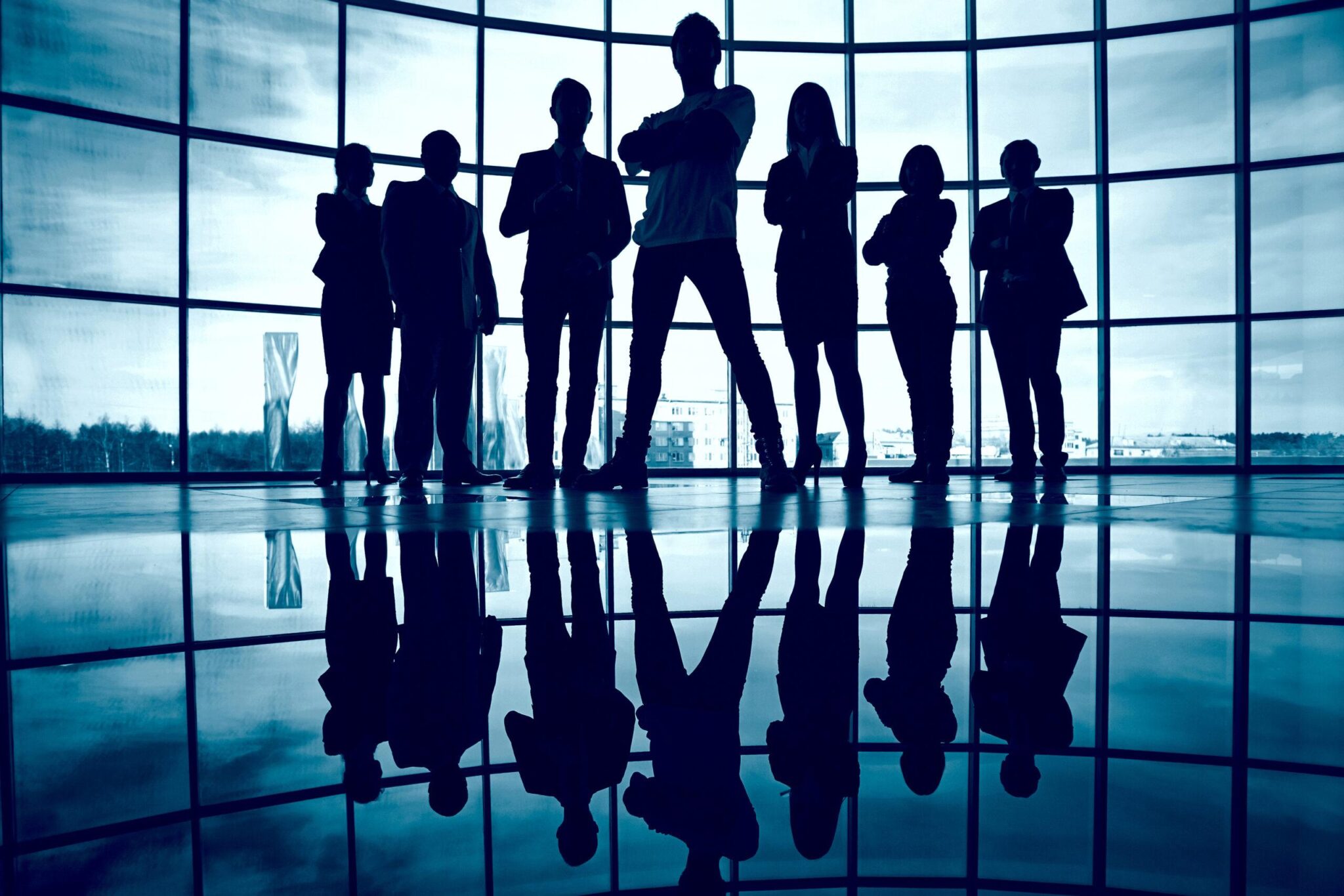 Year of Challenges / Opportunity
TSI Management set the goal for achieving new milestones on the horizon of growth path, but the global ironic pandemic situatio2022n of COVID 19, has changed all economics and operational equations. With the increased resources the decreased market demand, TSI Group faced sudden crises. The visionary management and courageous team decided to utilize the time and resources to refine existing products develop the products of new segments and focused on the new Industry verticals.
Today, TSI Group offers services to Theatre Industry, Hospital Industry, Educational Industry, and Engineering segments. So, we created Intellectual assets to support the wide spectrum of products and services in our improved offering. TSI Customers are happy with a new range of world-class products and services at highly effective prices.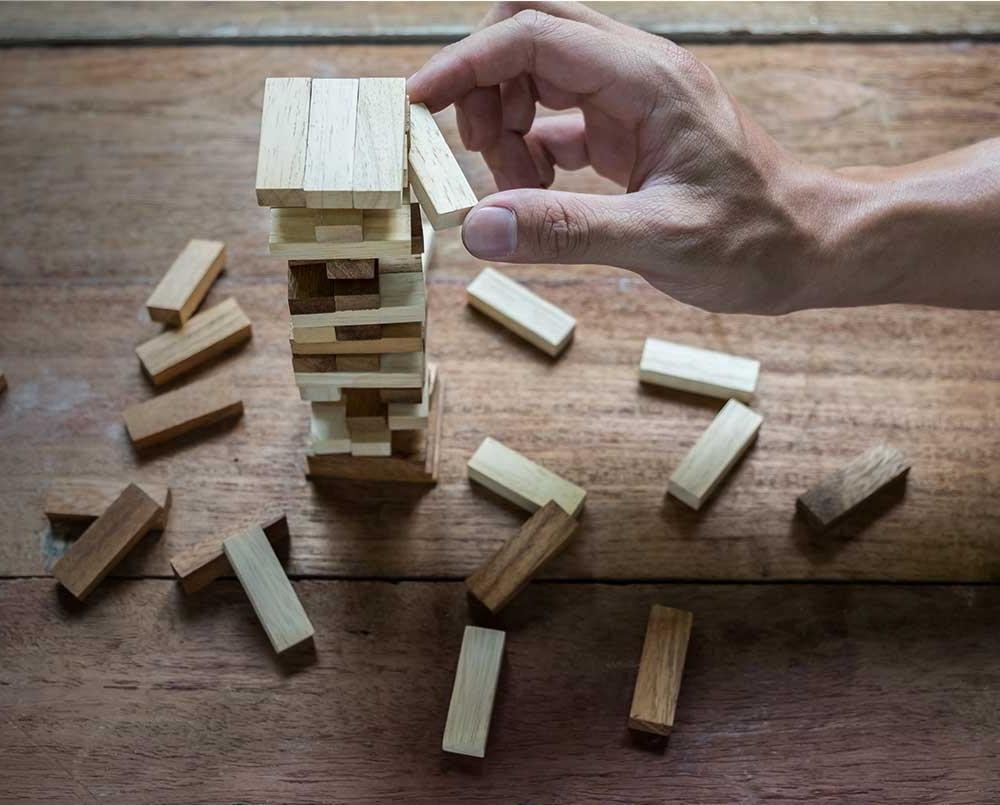 New World Class Facility Goal
TSI Customers and Dealer Partners has welcomed the all new way range of TSI Group Products and services with great response. The new products and increased demand has created the requirement of more advanced infrastructure and Manufacturing Facility. TSI has acquired 21.7 Acres Land in neighborhood of Vadodara to set up a new manufacturing facility will be functional by 2025.