Architects and Project Consultants are the Pilot of any project for overall layout and project design. TSI Team supports the experts to achieve their goal of project layout execution with selected product in it. We offer Free Services to Registered Architects and clients to enable them to have confirmation by the execution partner.
Architects are working with lots of building, structure, interior, and exterior items. So, it's practically difficult for them to involve in every micro detail of each item, hence, TSI Team supports them by working on their macro project requirements & guidance and providing them detailing as per their selections and practical work feasibility.
TSI team works on every possible detail to provide the feasibility and capacity planning to the facility planning team. So that they can forecast their vision, timeline, and expenses.
Stages for Project Layout to Installation Shop drawing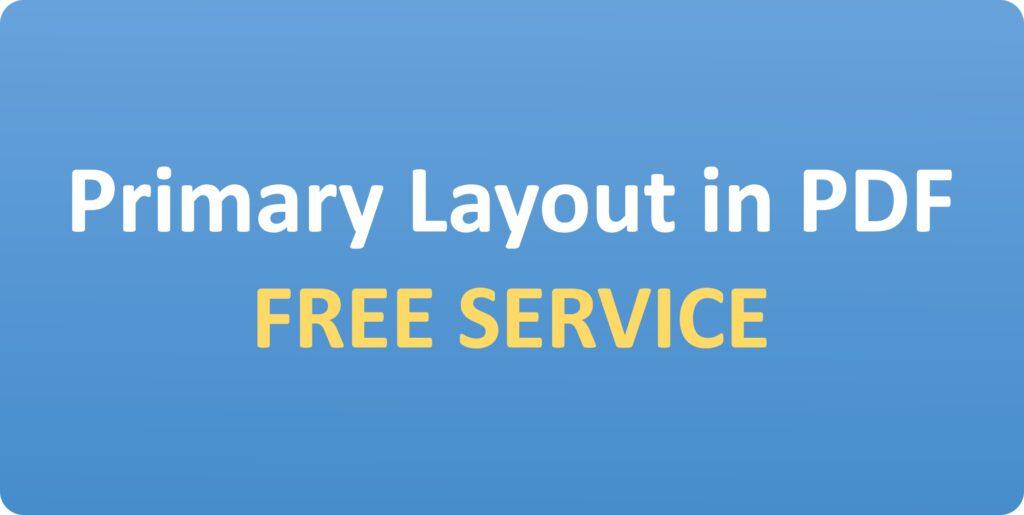 We provide a primary layout along with product estimation free of cost. Sign up now to avail the free layout service benefits. We offer multiple options for layout according to site feasibility and customer's requirement or guidance in pdf format.
Once the primary out and product is selected by client, we insert exact selected product in to layout with product detailing.
TSI's Engineering team rep will visit the site to verify the dimensions and site condition to avoid any unwanted surprises at the time of final installation. This is an request service and may attract the site visit charges to the client.
TSI's Engineering team execute the final Shop Drawing development for approval to Client. Once the final shop drawing is approved, the entire project execution chain from Engineering to Installation will follow the shop drawing as negotiated and approved.